Government

City of Butler Fire Department
The City of Butler Fire Department takes great pride in serving our citizens and community.
The City of Butler Fire Department, led by a full-time Assistant Fire Chief as well as the City's Public Safety Director, protects the lives, homes, and property of our fellow citizens from fires, disasters, and other emergencies within five miles of the city limits. We strive to complete this task by providing exceptional fire protection, emergency services, fire prevention, and public safety education.

Our department not only responds to all fires but also to traffic accidents, landing the helicopters and various other traffic issues. Our goal is to help anyone in a situation and give them the best possible outcome. We meet the second and fourth Monday of each month.
An essential function of our 23-member department is to provide a positive presence in the community. A strong emphasis will always be placed on connecting the Fire Department and the community. Our hopes are to improve the quality of each resident's life, every day. Come say "hi" at a family fun day!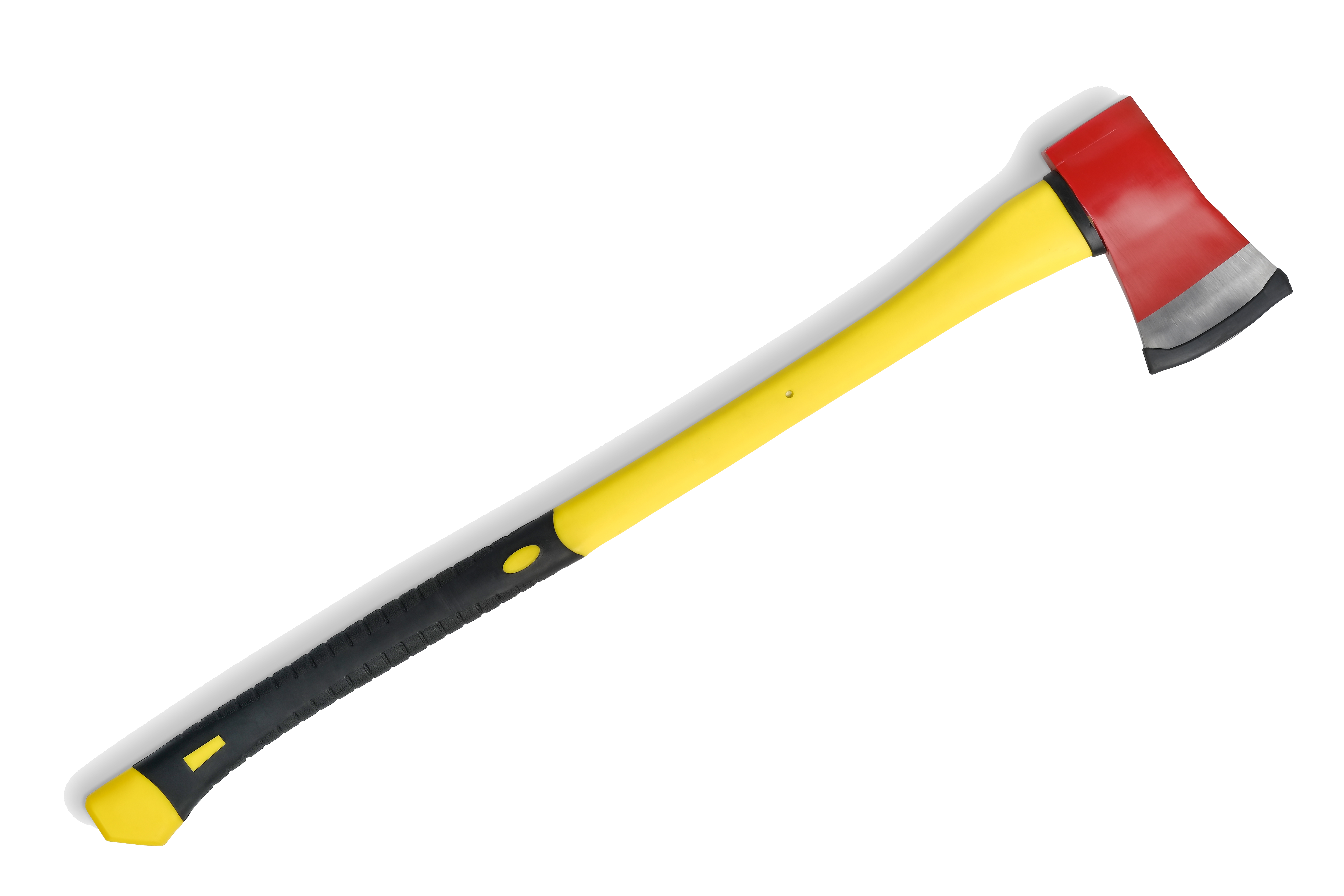 Services
Fire Suppression
Extrication
Boat-based Water Rescue
Fire Investigation
Public Education
Community Events
Other Services
Equipment
3 Engines, 1 Rescue Truck, 1 Tanker, 2 Brush Trucks & 1 Service Truck
ISO Rating: 4
Work With Us
Want to help save lives and make a difference in the City of Butler? Volunteer as a City of Butler firefighter. The Butler Fire Department is currently seeking men and women interested in serving as volunteers in our community. Positions are available for both emergency response and non-emergency support.
When you sign up to serve as a volunteer firefighter with the Butler Fire Department, you'll enjoy free firefighting training plus access to first-class equipment. You'll also share in the camaraderie of the Butler Fire Department. You must be at least 18 years of age to volunteer and hold a high school diploma or GED.
Apply Here
and submit the completed application to:
City of Butler Fire Department, 42 Cedar Street, Butler, GA 31006.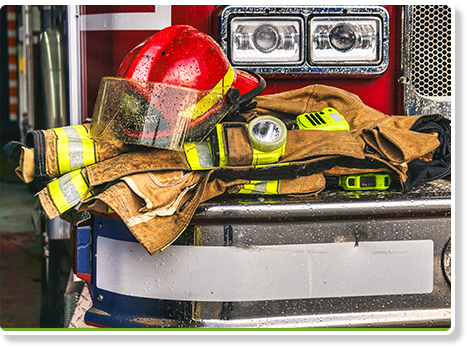 A Firefighter's Prayer
When I am called to duty, God
Wherever flames may rage,
Give me the strength to save some life
Whatever be its age.

Help me embrace a little child
Before it is too late,
Or save an older person from
The horror of the fate.

Enable me to be alert and
Hear the weakest shout,
And quickly and efficiently
To put the fire out.

I want to fill my calling and
To give the best in me,
To guard my every neighbor
And protect their property.

And if according to your will
I have to lose my life,
Please bless with your protecting hand
My children and my wife.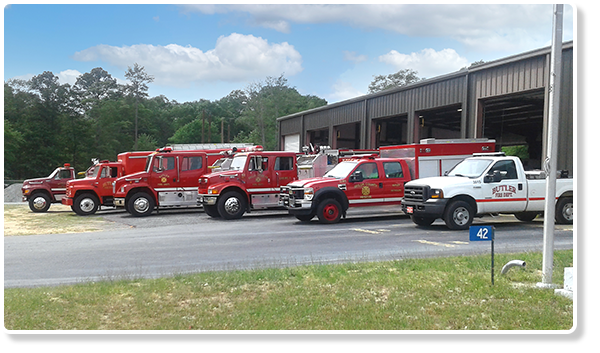 Contact Us
In case of fire or other emergency, please call 9-1-1
City of Butler Fire Department
42 Cedar Street, Butler, GA 31006
(478) 862-5435
Open 24/7; Office open M-F 8am-5pm