The City of Butler was named for General William Orlando Butler, a distinguished soldier of the Mexican War. Before the town became known as Butler, it was known by various names, among them Mount Pleasant and Wolf Pen.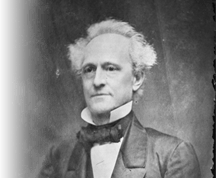 Butler, Georgia offers the best of small town living:
a slower, more relaxed pace
a lower cost of living
less traffic with cleaner air and water
a close-knit community
a place where it's safe for your kids to play outside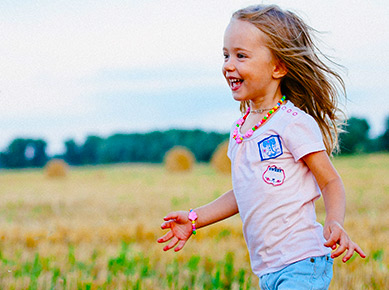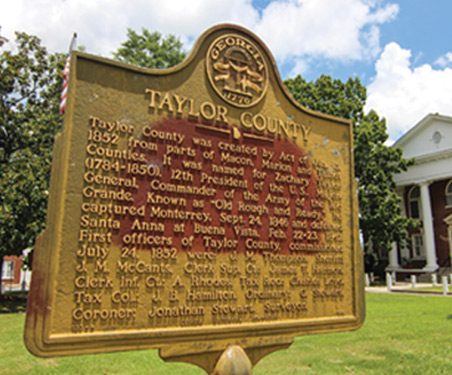 Downtown Butler is the commercial core of the city, with local shops in historic buildings on the National Register of Historic Places. Much of the City is residential. Venturing out of the City, the area is overwhelmingly forest and agricultural land.
The City of Butler was established when the founding fathers of Taylor County began to look for a site for the center of government for the county. They chose an area approximately in the center of the county then known as Fifty Mile Station, named so because this area was the connecting link between Macon and Columbus on the Muscogee Railroad.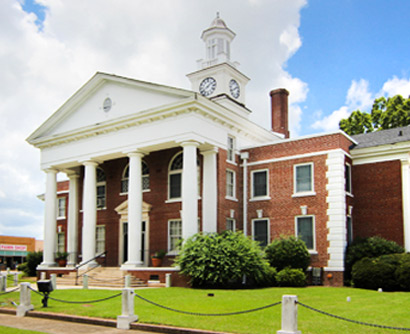 Butler was surveyed, and clearing began in 1852. Tradition says a huge tree was burned on the site for the town, and that the fire could be seen for as far as ten miles. Thus, Butler was said to have been built on the highest spot between Savannah and Columbus.
Butler was incorporated on February 8, 1854, but did not receive the charter until 1870. In 1976, Butler was declared a Certified City, and now it continues to look forward to the future in providing for the citizens.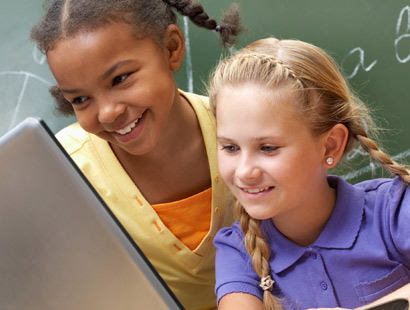 Education
The Taylor County School District educates most students in Taylor County and has a four-year graduation rate of 86.3%. The district operates one high school, one middle school, one elementary school and one primary school. All four schools are accredited by AdvancED. High school graduates can stay close to home for their post-secondary education, with several colleges and universities less than 45 minutes away in Macon, Columbus, Fort Valley, Warner Robins, Americus and Barnesville. Career and technical training is also close by, from Southern Crescent Technical College's Flint River Campus in Thomaston, South Georgia Technical College in Americus, or Central Georgia Technical College's Crawford County Center or campuses in Macon or Warner Robins.
Healthcare
CareConnect offers complete family healthcare services to the community in Butler, Georgia. Taylor County Health Department also operates a clinic in Butler to help maintain overall good health in Taylor County and to address any threats to community health. Butler's location equidistant to Macon and Columbus gives residents access to major hospital services in those two cities.
Recreation
The Taylor County Recreation Department provides a variety of facilities, including ballfields, a ¼-mile walking track, playground areas and picnic pavilions. Youth activities include baseball, softball, t-ball, football, cheerleading, basketball and soccer.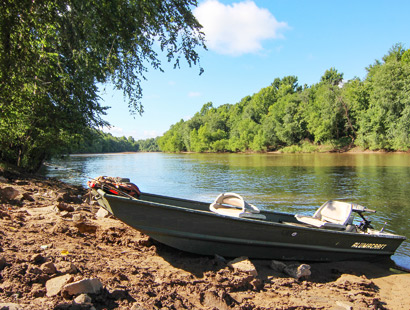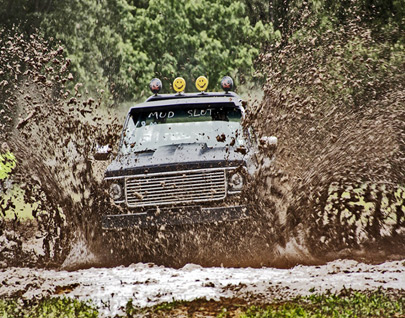 Area Attractions
Butler, Georgia residents spend a lot of time outdoors, thanks to the wealth of opportunities for hunting, fishing, and more. Those who like to get a little wild enjoy the Taylor County Boondocks Mudtrack, which hosts races each weekend as well as ATV trails and mud pits. The Fall Line Sandhills Wildlife Management Area about 2.5 miles west of Butler offers opportunities for hunting, geocaching and wildlife viewing, while to the east, where Highway 96 crosses the Flint River, a boat ramp under the bridge gives paddlers access to this scenic waterway with sandbars suitable for camping, fishing and swimming. Also not far from Butler are the Silver Dollar Raceway, a quarter-mile drag racing track with regular weekend races, and the Reynolds Golf Course at Reynolds.