Government

City of Butler Police Department
The City of Butler Police Department officers are invested in the community.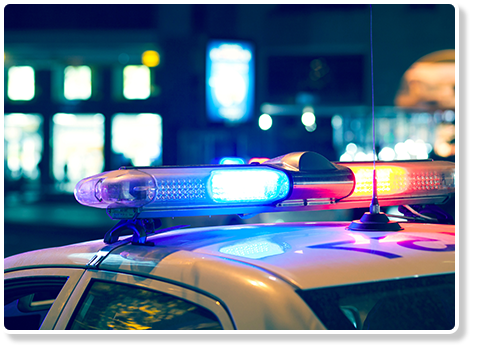 With eight officers, Butler PD is small, but we pride ourselves on being forward thinking and committed to changing police/community relations.

Our goal is to build partnerships with the community we serve and provide safety and security to everyone in our community. Through community-based and intelligence-led policing, we are vigilant and committed to improving
the quality of life for our residents. As invested members of the community, the City of Butler Police Department understands how relationship-based policing can benefit and impact everyone.

Court is scheduled the second Wednesday of each month at 2 p.m. Department staff meetings take place once a month.
Our Mission
The City of Butler Police Department's mission is to provide quality policing services according to the highest standards of professional conduct and ethics while partnering with our community to promote safe and secure neighborhoods.

The City of Butler's size allows officers frequently to know by name the citizens they are assisting, either through the church, community, or family relationships. Our officers strive for a grassroots approach, building trust with those they serve in the process of addressing crime and public safety. As an organization, we are transparent in all of our interactions with the public and are committed to improving the quality of life for the residents and businesses of the City of Butler.
Work with Us
We hire highly self-motivated officers to fill full-time and part-time positions. The City of Butler offers the most up-to-date equipment and endless training opportunities with lots of earning potential. Twelve-hour shifts are worked on a rotating schedule. Pay is based on training and experience. Take home vehicle policy. Apply Here and submit the completed application to: City of Butler Police Department, 8 Cedar Street, Butler, GA 31006.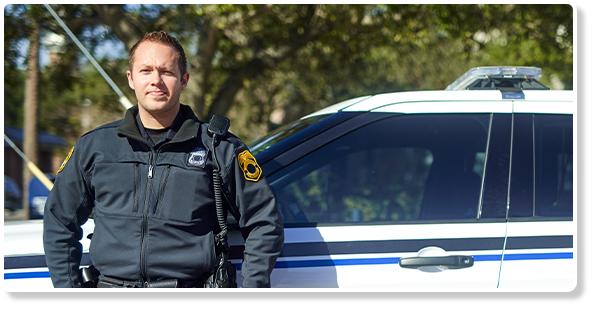 Contact Us
If you need emergency police assistance, call 9-1-1. Assistance will be provided as soon as possible! For non-emergency police assistance during normal business hours, call 478-862-9333.
City of Butler Police Department
8 Cedar Street, Butler, GA 31006
(478) 862-9333
Fax: (478) 862-9393
Matthew Woodard Connect with us on Facebook
Confidential Crime Tip
The people who know the most about a neighborhood are its residents. Crimes are solved every day because concerned citizens notify the Police Department about illegal activity. You may have information that will help the City of Butler solve a crime, save a person's life, or simply make our city a safer and more enjoyable place to live. Get involved. Take the time to fill out and submit the form at right so we can address the problems in your area.
Crime Tip forms are checked Monday-Friday.
Provide NO identifying information about yourself if you wish to remain anonymous!
IMPORTANT!
If a crime or other suspicious activity is happening right now, dial 9-1-1.
DO NOT USE THIS FORM TO REPORT AN ACTIVE CRIME OR SUSPICIOUS ACTIVITY!